Filter Press
Chamber filter press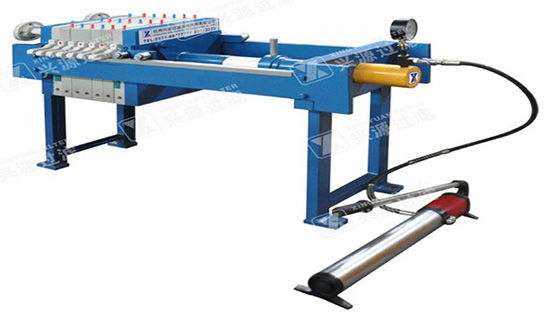 X400 Chamber filter press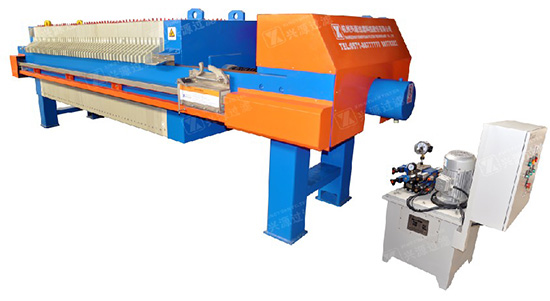 X800 Chamber filter press

X1000 Chamber filter press
Specifications:
X400,X470, X630, X800, X1000, X1200,X1250, X1500, X1600, X2000
Features:
● The standard materials for chamber plates is polypropylene.
● Protection type automatically shifting plate and discharge system.
● The filter plates are closed and opened by using hydraulic system, the maximum closing pressure is 25MPa.
● Operating pressures: 5-10 bar.
● Operation is simple and safe.
Application:
Filter presses are reliable and robust in many different applications, have wide range of applications in coal, petroleum, chemical, metallurgy, medicine, light industry, food, environmental protection, textile and other industries.
Filtration area: 1.0-1180 m2