Filter Plate
CGR filter plate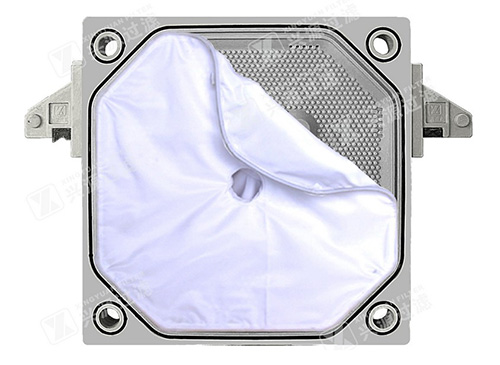 1000 CGR PP filter plate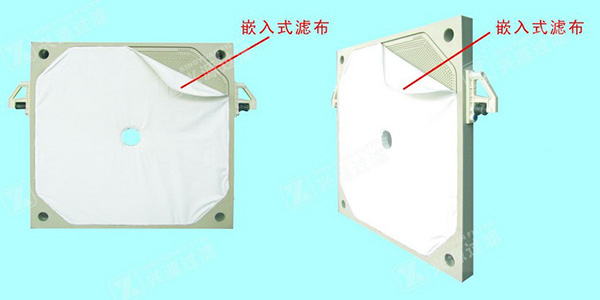 Features:
● High temperature, high pressure, corrosion, and excellent sealing performance.
● High pressure filtration and low cake moisture content.
● Fast filtration and uniformity of filter cake washing.
● Clear filtrate, high solid recovery.
● CGR cloth with rubber sealing ring, eliminating cloth capillary leakage between the filter plates.